If you're having trouble logging into your TextNow account, there could be a number of reasons why it's not working. This article will go over some of the more common issues:
1. Check to see if your credentials are correct.
The first and most obvious thing to check is: Are you entering the correct username / email address and password? With TextNow, you can log in using either your username (chosen by you when you sign up), or the email address you used to create the account, along with the password you created. Obviously, these must all be correct to log in.
If you can't remember your username or password, you can use the Forgot? link on the log in page on TextNow. Enter the email address for your account, and we'll send a password reset link to that email address. That link is only active for about an hour, by the way, for security purposes. Also, if you don't see the email right away, check your spam folders in your email program as it can often be sorted there by mistake.
2. You're using an old version of the app.

If you're on an older version, it just might be able not to connect to our servers properly. Luckily, the fix is easy: Update your app in the Play Store (for Android) or the App Store (for iOS) to the most recent available version, and try again.

Please note that TextNow is only available for iPhone users on iOS 11 and above. Android users on versions before Android 5 (Lollipop) are not supported by recent versions of TextNow. Check your phone's documentation for how to update the Android or iOS operating system on your particular smartphone.
3. You're using a VPN.
A VPN, or Virtual Private Network, allows you to create a secure connection to another network over the Internet. TextNow is not supported through a VPN. If you are using a VPN you will not be able to log into the TextNow app. Please disconnect from the VPN and try logging in again.
4. Your account has been disabled.
If your account has been disabled, you'll see this message when you log in: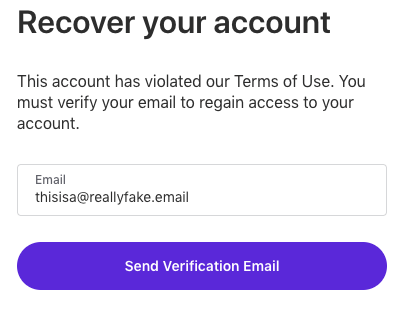 Click on Send Verification Email and you should see this message asking you to check the email account you just entered for a verification message:

Then, check your email for the verification. Clicking on it will take you to a page like this: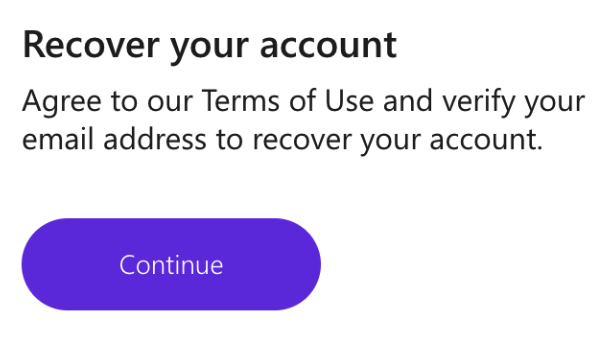 Click Continue to verify your email: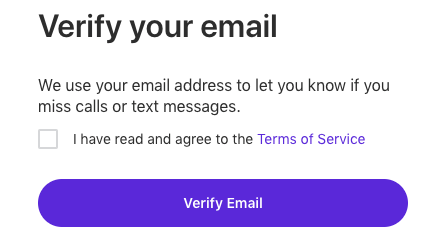 Check I have read and agree to the Terms of Service after reading them over, and then click Verify Email: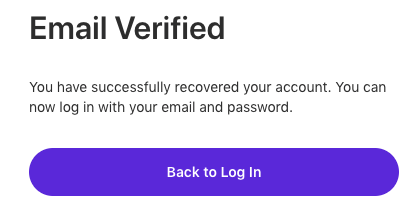 And, finally, click on Back to Log In to go back to the Log In page, and you can sign back into your TextNow account.