---
With TextNow, you can enjoy calling to anynumber in the US or Canada, absolutely free! Here's how:
Tap on your TextNow app, and tap on the dial-pad icon in the top right-hand corner. (If you don't see a dial-pad icon, tap on your TextNow main menu button and then tap on Home.)
This will bring you to the Calling page: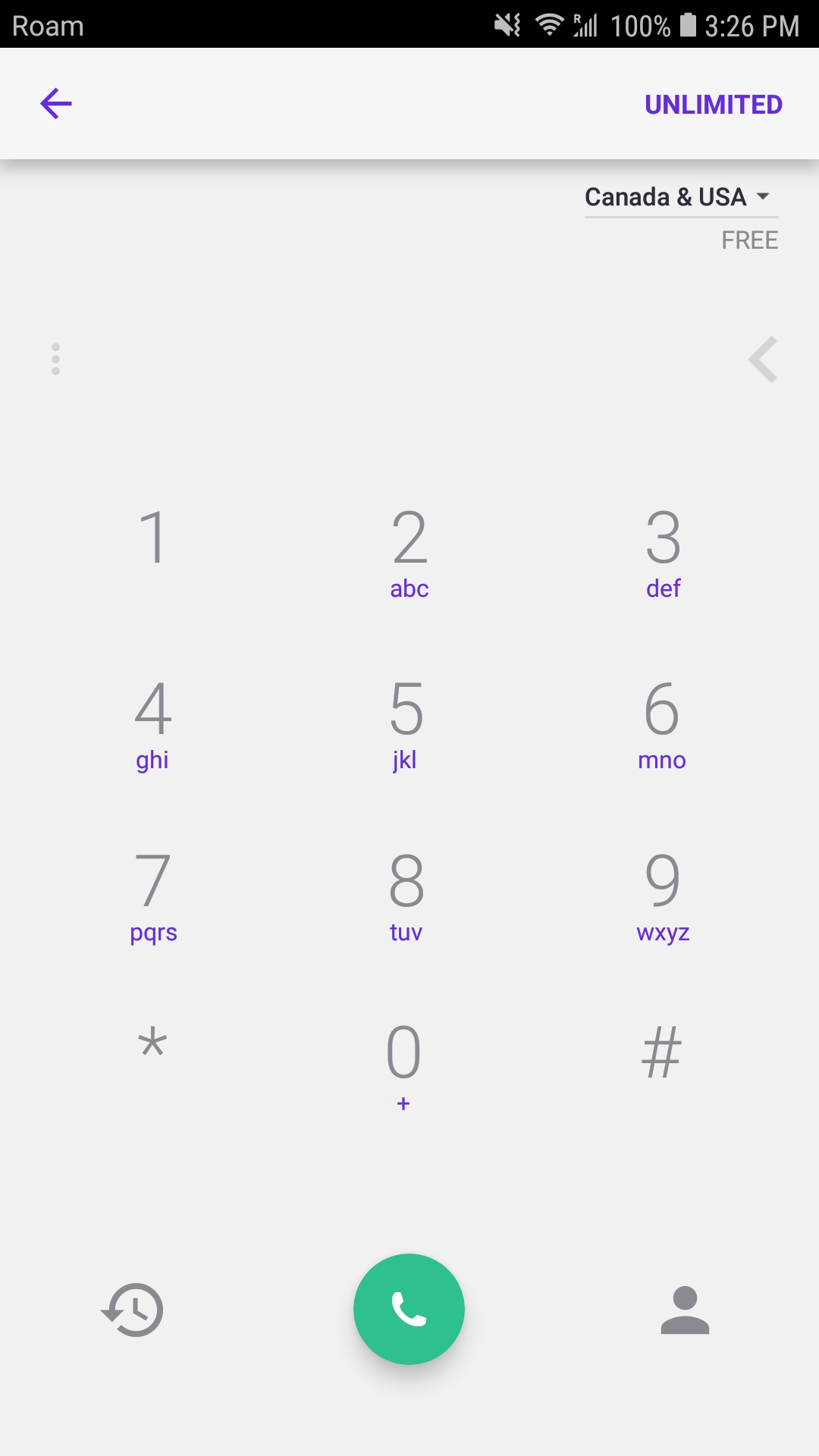 You can place a call directly from this page by typing in the ten-digit number you're calling (the area code + seven digit number) and then tapping the green Call button in the bottom-centre of the screen.

To call a number from your Call History, tap on the clock icon on the bottom-left of the screen, then tap on the number in your Call History you'd like to call and tap Call underneath that entry.

To call a number from your Contacts, tap on the Contact icon in the bottom-right of the screen (the one that looks like a little person), and then tap on the contact name you'd like to call.