Sending texts with TextNow is simple! We recently redesigned our TextNow app to make texting even easier:
1. Open your TextNow app.
2. The app should open on your Conversations page. (If not, tap on the main menu button in the top left-hand corner

and tap Conversations.)
3. You should see a red circle with a pencil icon in the bottom right of your Conversations panel: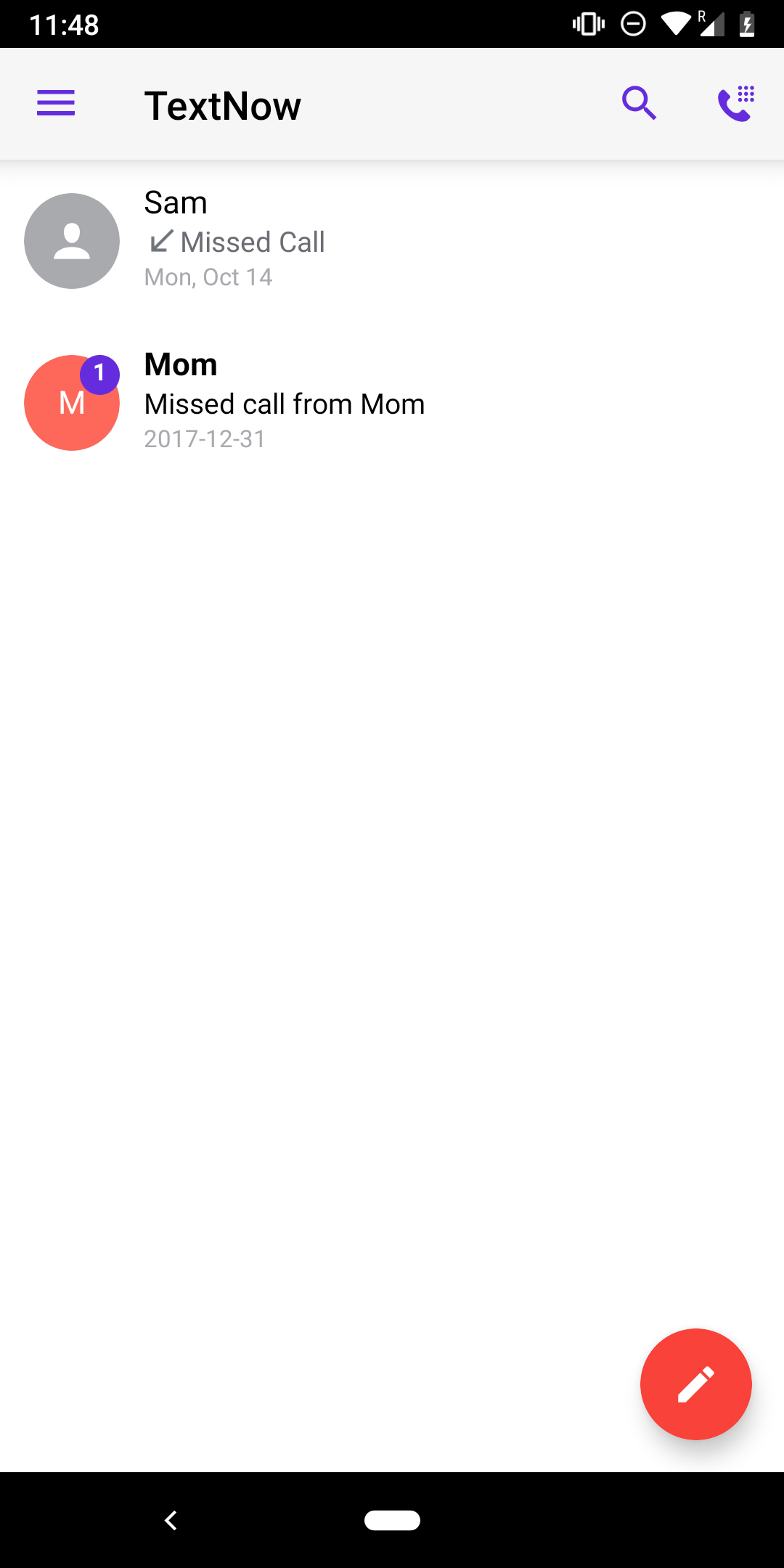 4. Tap on the pencil icon to open the texting page: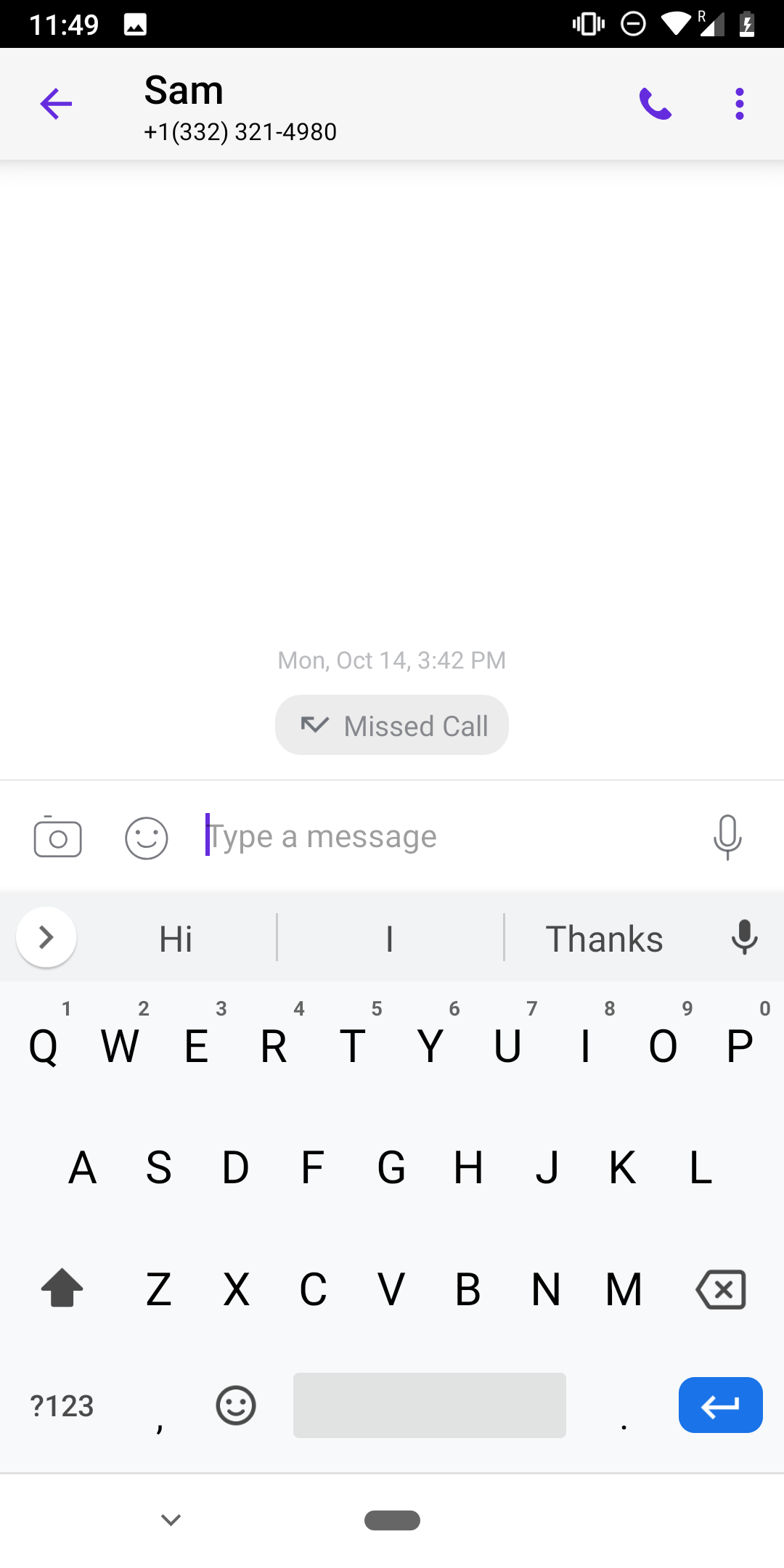 At the top of the page, enter your contact's text number, texting email address or TextNow username. You can also tap on the person icon to the immediate right of this field to select a contact from your device's contacts app.
5. At the bottom of the screen, type your message in the field that says Type a message. You can also send a photo, a voice memo or an emoji by tapping on the icons near the Type a message field.