TextNow offers voicemail transcriptions - a written transcription of the voicemail your contact left for you. Currently, voicemail transcriptions are only available for Ad Free+ and Nationwide Talk & Text (with Ad Free+).

Here's how to enable and use the feature!
Tap on your main menu in the TextNow app, and then tap on the Settings icon .
Tap on Calling, and then tap on Voicemail.
On the Voicemail page, slide Voicemail Transcription to On. You can turn it off or on anytime.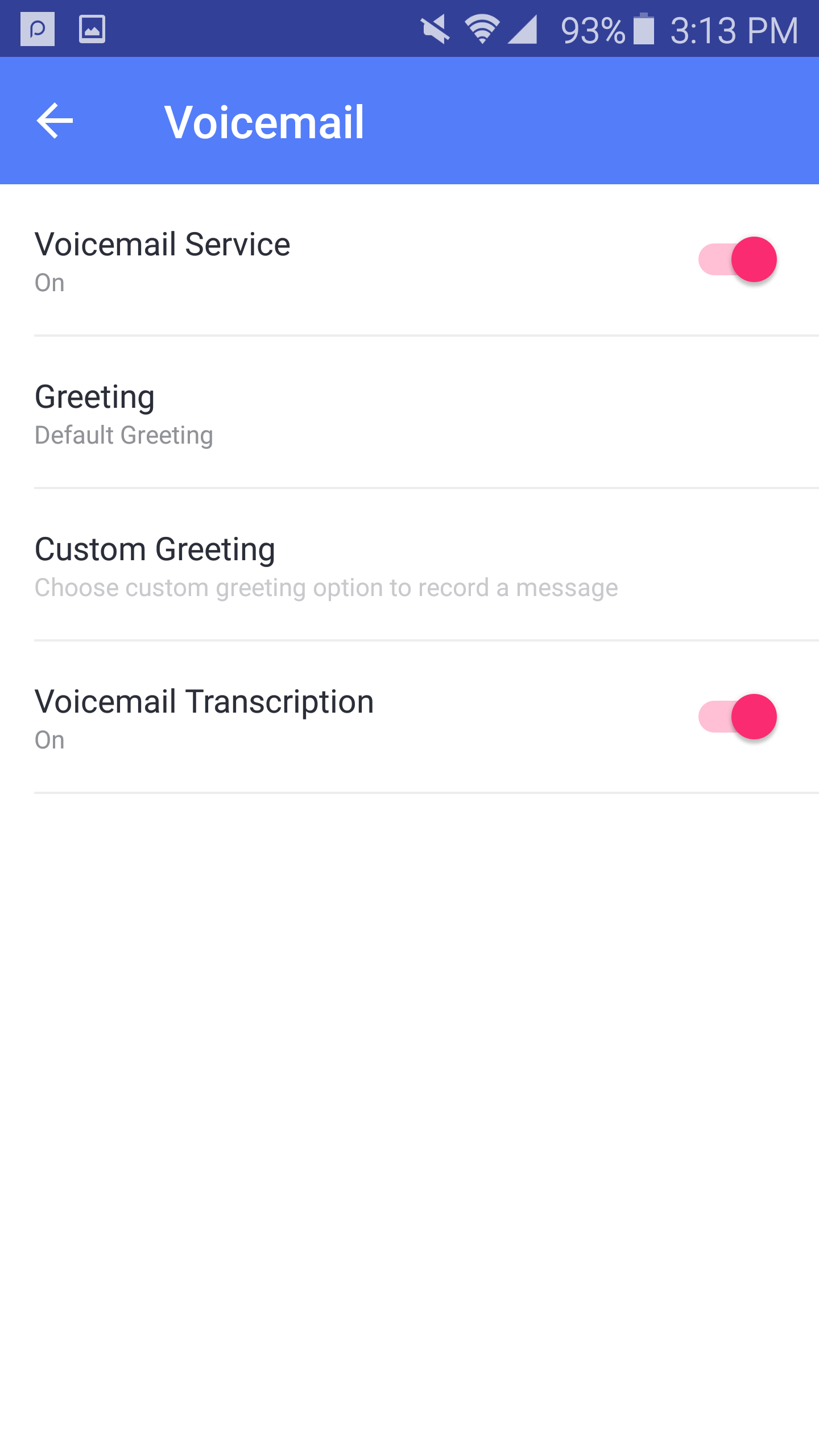 When you receive a voicemail on your Conversations page, tap on the message to read the transcription. If it's a longer one, tap on See More to see the full text of your contact's voicemail.
You can also tap on the Play button to play it back.